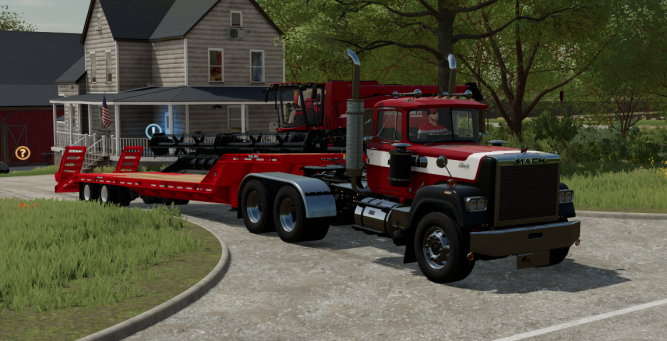 Reduced load angle of 12.5 degrees, improved weight distribution and a redesigned tail make the Trail King Hydraulic Tail your go-to choice. This trailer is easy to operate with new controls and a smaller remote and features wider track axles for increased stability.
This Farming Simulator 2022 mod is currently available for PC.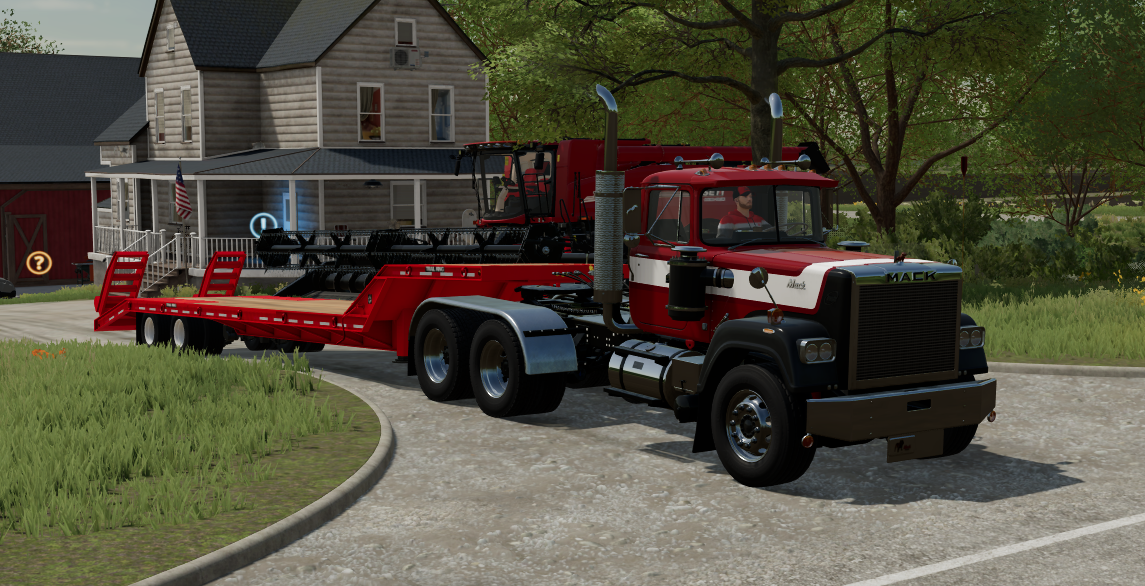 Features
Brand : Trail King
Price : $25000
Wheel options
Bug Reporting
Please report any bugs you may find to our official Discord channel to help us improve your gameplay experience.
https://discord.gg/p7EKUVvEMH
Disclaimer:
All modifications are for educational use only. Logos and company names are trademarks™ or registered® trademarks of their respective holders. Use of them does not imply any affiliation with or endorsement by them.
Download Below:
Due to bots we require an account to downlaod this mod. Create your free account to download!