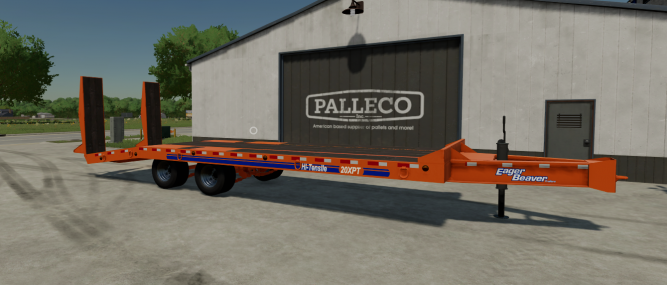 Are you looking for an efficient and modern trailer mod to improve your Farming Simulator 2022 game? Look no further than the EAGER BEAVER 20XPT Trailer Mod by FarmSimStudio! With its improved design and dynamic features, this trailer mod is the perfect addition to any farming game.
The EAGER BEAVER 20XPT Trailer Mod offers the following
Improved and realistic design that resembles real-world trailers
Dynamic hose connections for air brakes, allowing for a more realistic hitching and unhitching experience
License plate added for unique trailer identity
Easy compatibility with any tractor or truck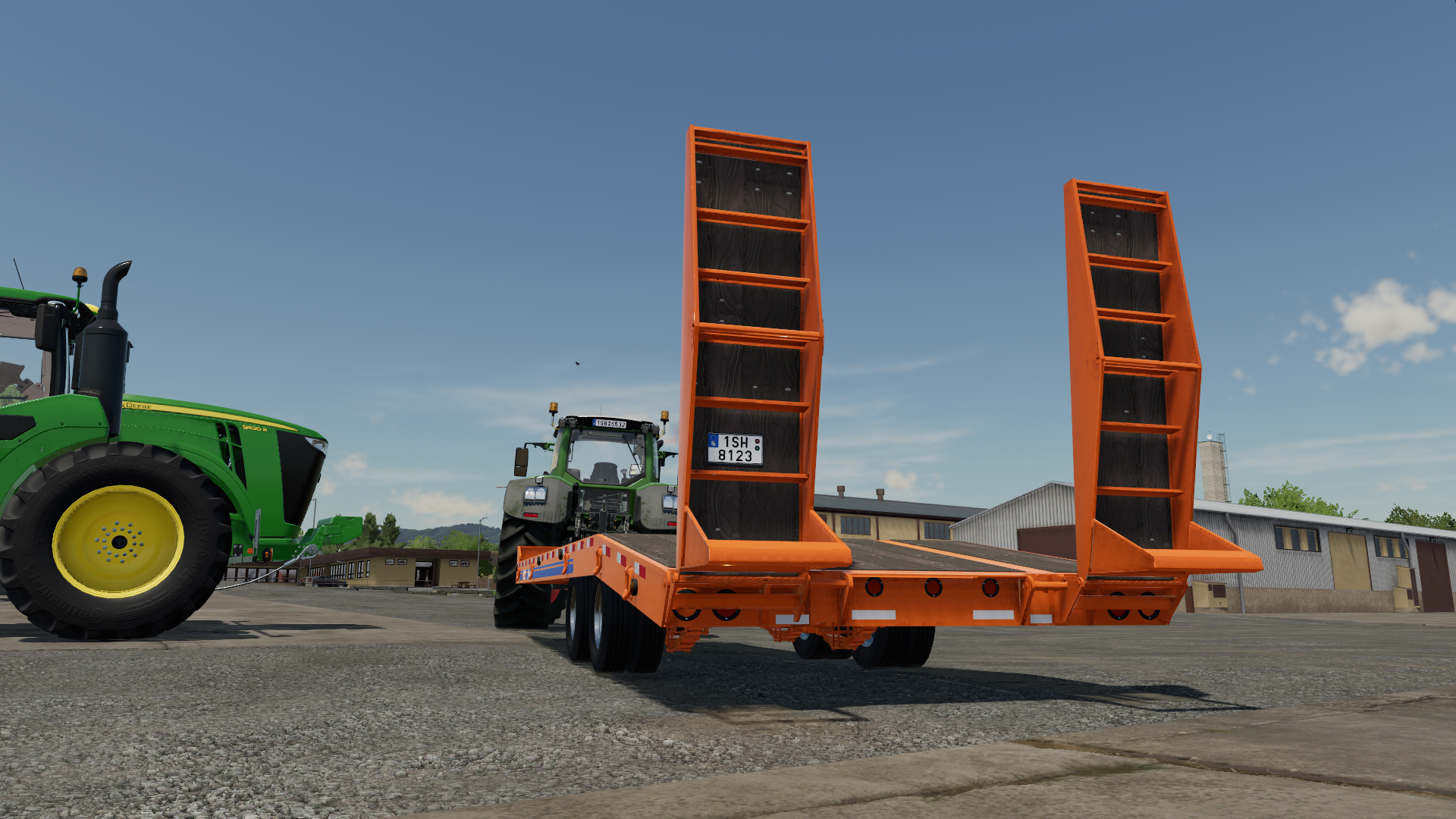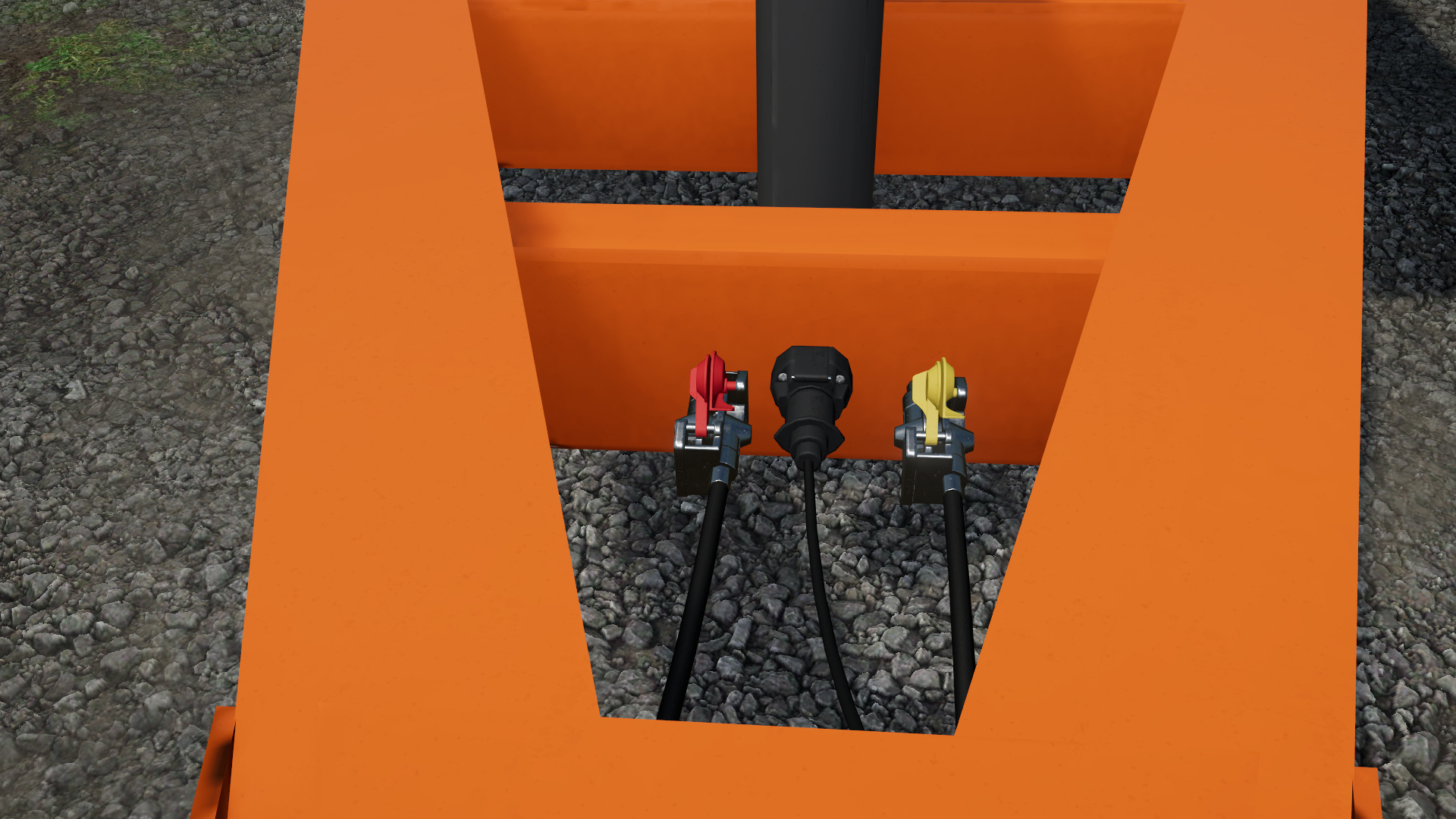 Features
Price: $18,500
Trailer Use: Hauling
Tons: 20
Axles: 2 Axles
Suspension: Air Ride
Wear: Yes
Change Log
Here's an overview of what's new in version 1.0.0.1 of the EAGER BEAVER 20XPT Trailer Mod:
Fixed log file errors for smoother gameplay
Added dynamic hose connections for air brakes
License plate added
Beta Testers
For beta testers, please report any bugs you may find with the EAGER BEAVER 20XPT Trailer Mod to our official Discord channel to help us improve your gameplay experience.
https://discord.gg/p7EKUVvEMH
Disclaimer
All modifications are for educational use only. Logos and company names are trademarks™ or registered® trademarks of their respective holders. Use of them does not imply any affiliation with or endorsement by them.
Download Below
Due to bots we require an account to downlaod this mod. Create your free account to download!