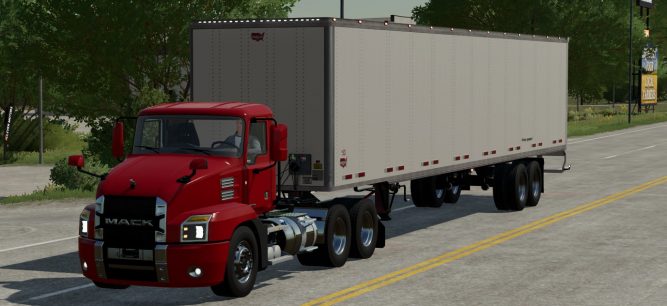 The Wabash 53ft trailer was created for the "Golden Spike 1.2 A" but it can carry cargo on maps (based on manuscript GT) and on cards where the products are not in physical pallets. It can haul anything from wool and liquids to fertilizer and fish. This trailer is a must have when transporting your cargo.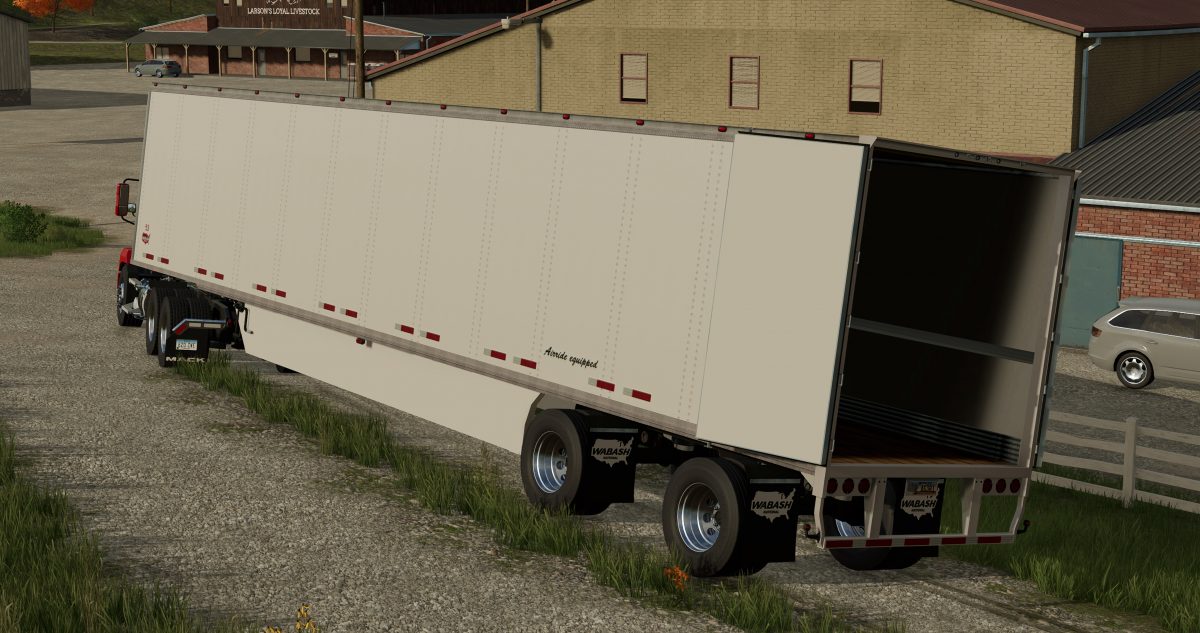 Features
Price: $35,000
Trailer Use: Hauling
Tons: 20
Axles: 2 Axles
Suspension: Air Ride
Bug Reporting
Please report any bugs you may find to our official Discord channel to help us improve your gameplay experience.
https://discord.gg/p7EKUVvEMH
Disclaimer:
All modifications are for educational use only. Logos and company names are trademarks™ or registered® trademarks of their respective holders. Use of them does not imply any affiliation with or endorsement by them.
Credits: Catfish_John1979
Download Below:
Due to bots we require an account to downlaod this mod. Create your free account to download!