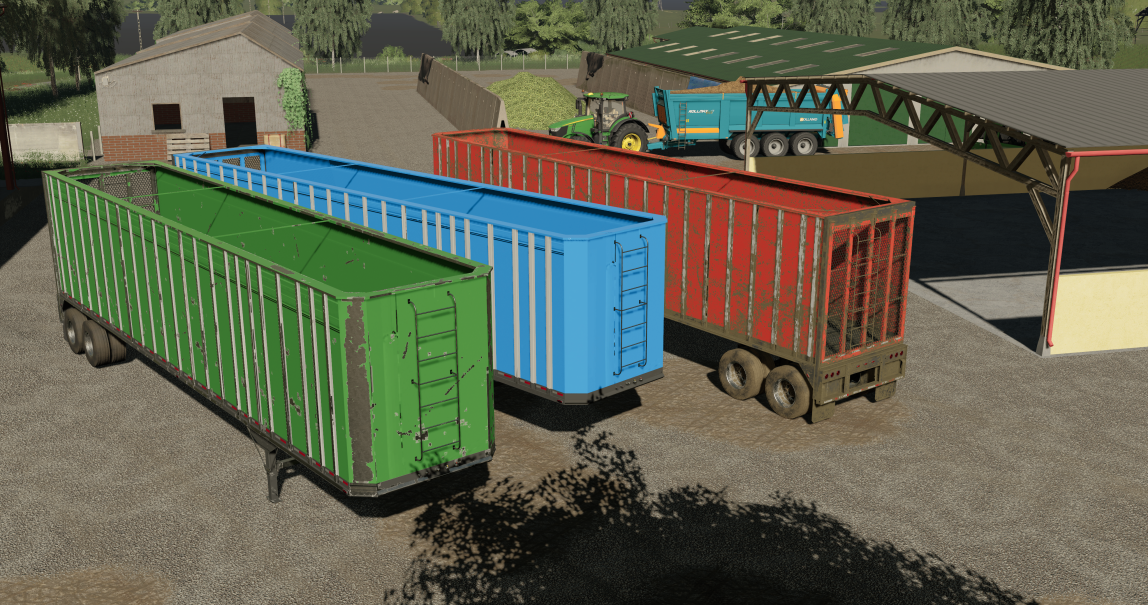 The 2020 Dorsey Chip Trailer is overall a great trailer to really haul some volume that doesn't have weight. This trailer accepts all fruit types and has a walking floor which allows you unload anything.
Specs
Year: 2020
Price: $25,000
Fruit Type: All
Length: 45FT
Width: 102IN
Suspension: Spring
Composition: Aluminum
Floor Type: Aluminum Floor
Rear Axles: Tandem Axle
Tire Size: 24.5
Disclaimer
All modifications are for educational use only. Logos and company names are trademarks™ or registered® trademarks of their respective holders. Use of them does not imply any affiliation with or endorsement by them.
Download Below
You will be redirected for the download. Upgrade your account for direct downloads!